Ill Buy Anything But a Baby!
Jewelry and Antique Appraisals
Grandfather Clock Home Service, Moving and Packing
Located in Clarksville, TN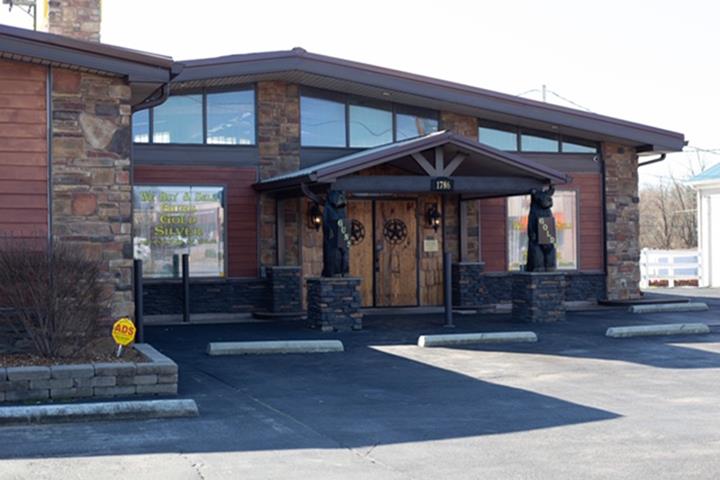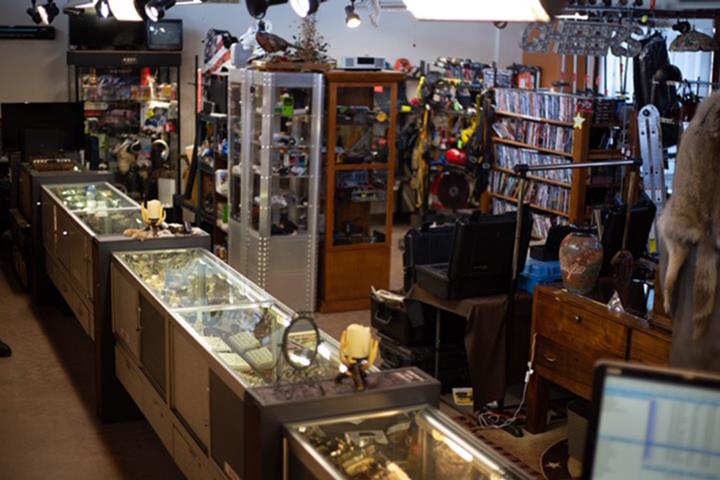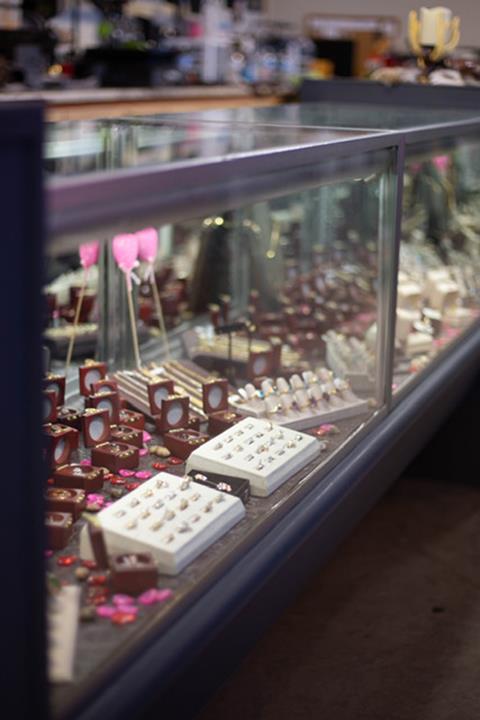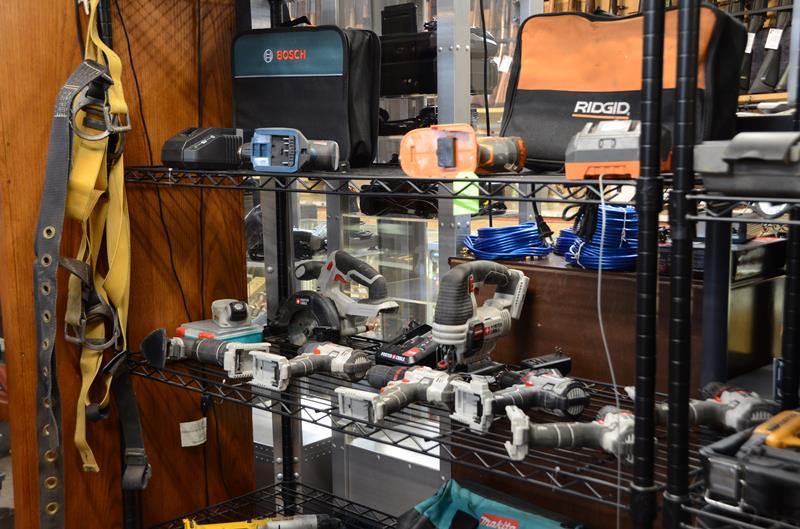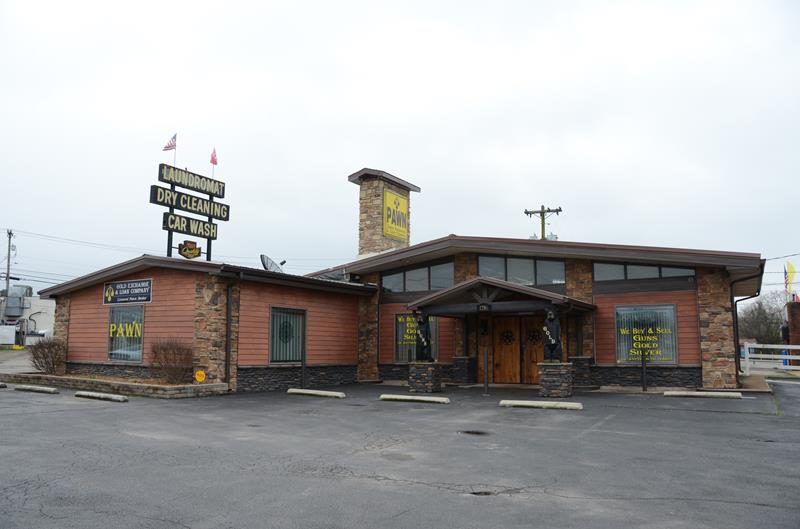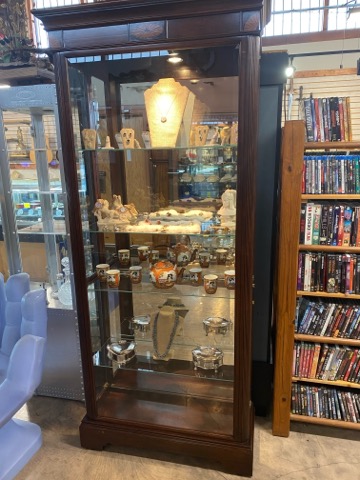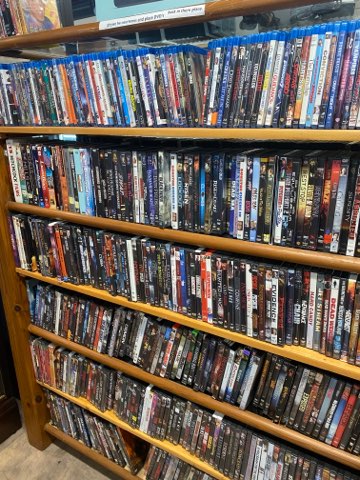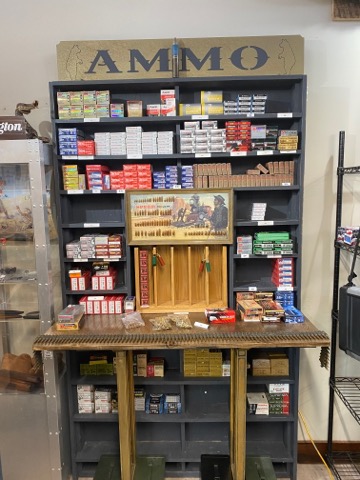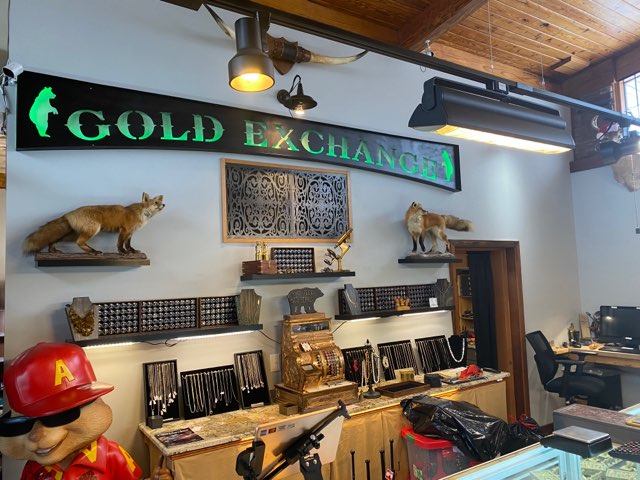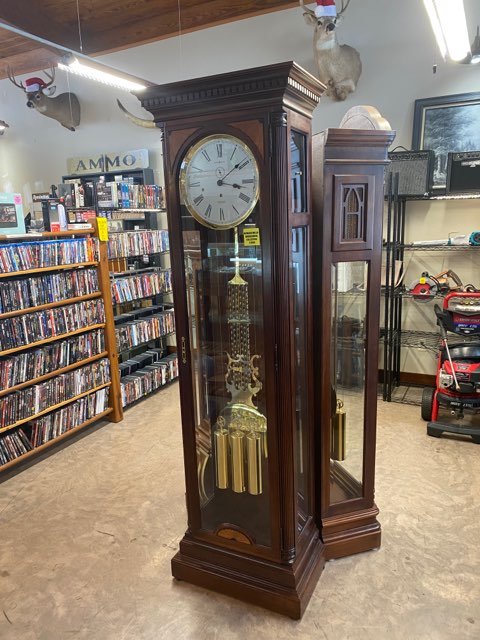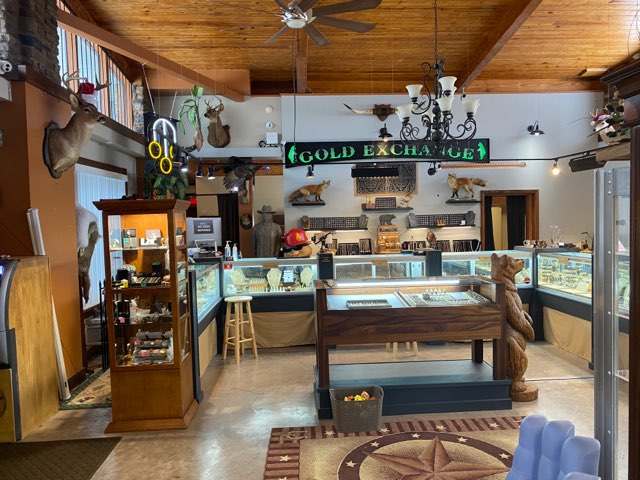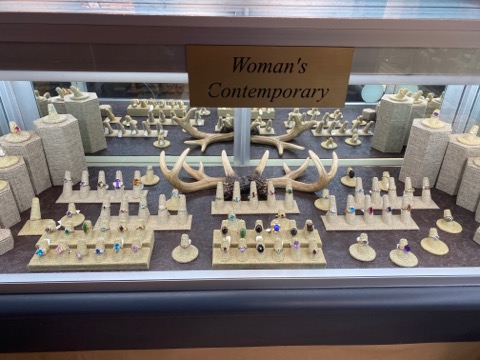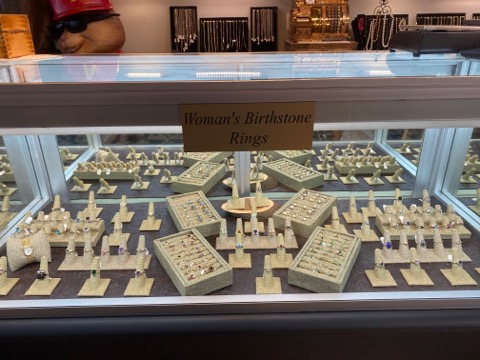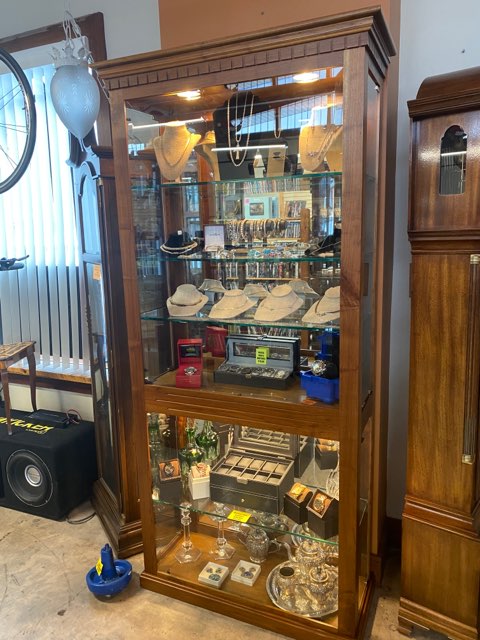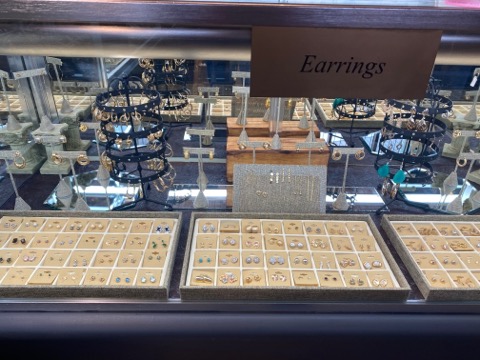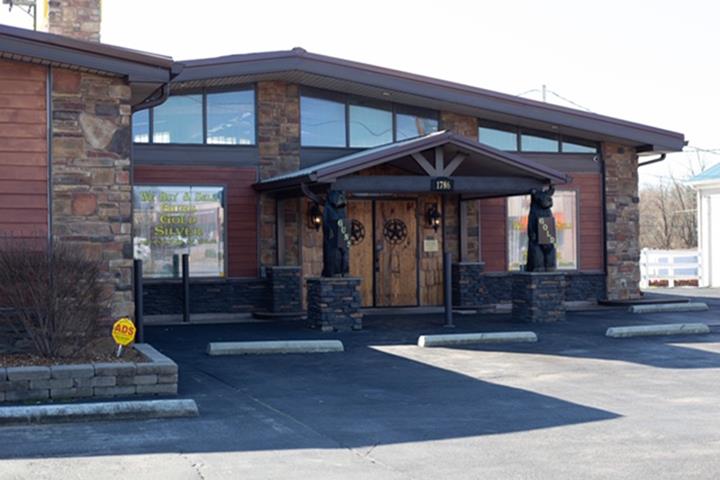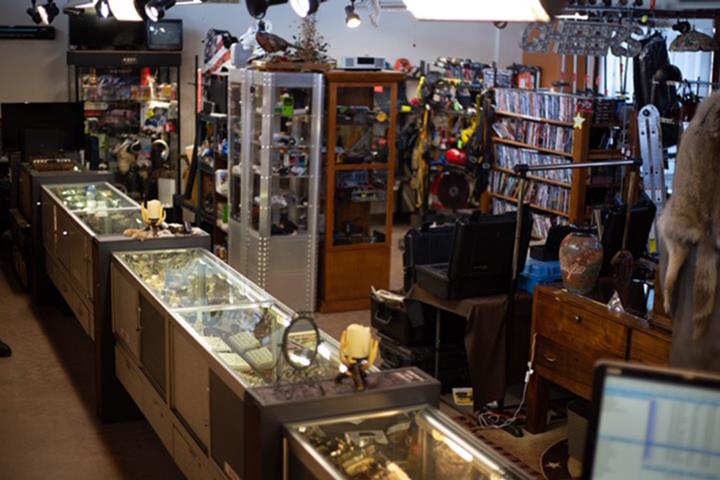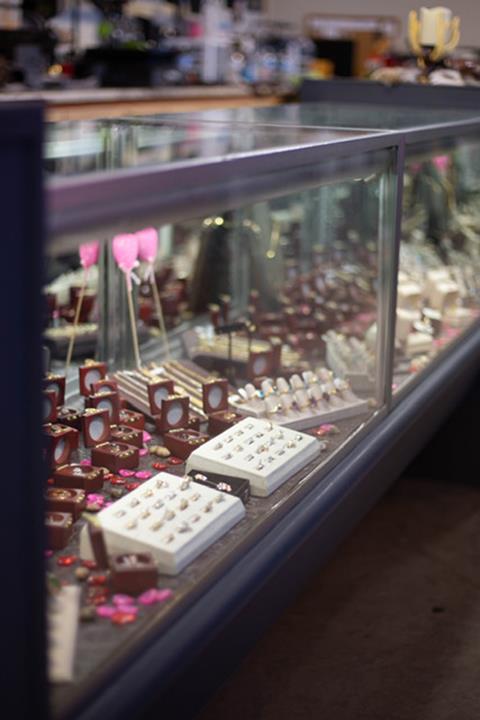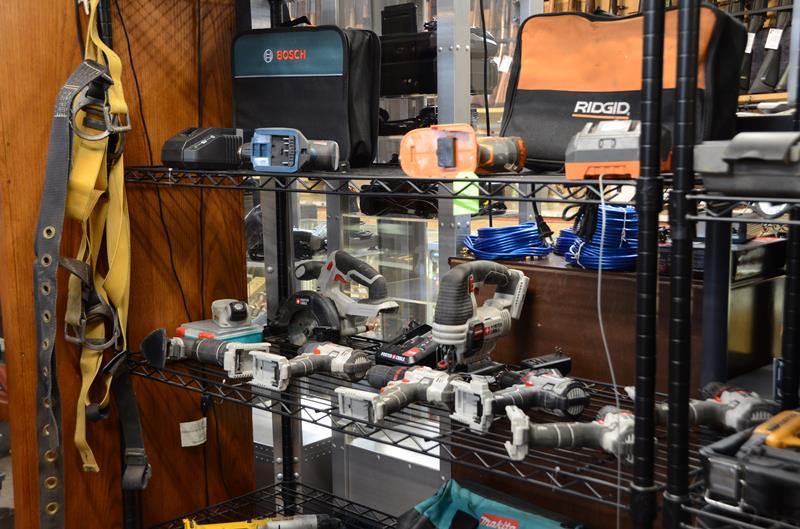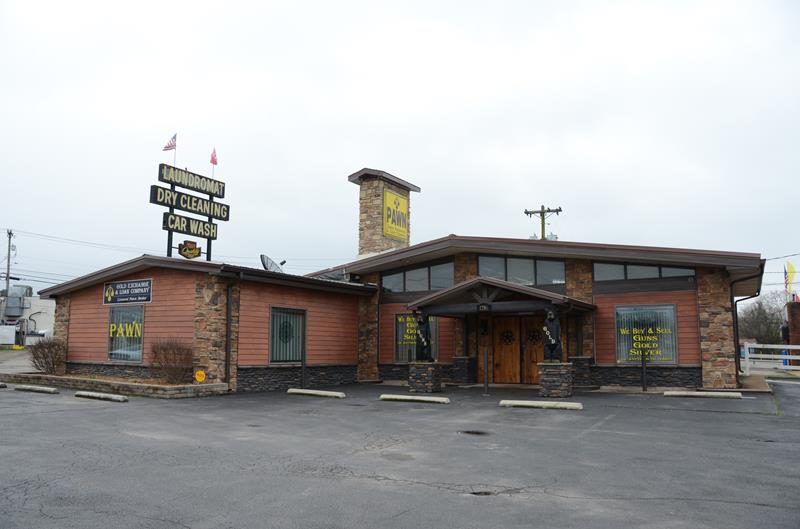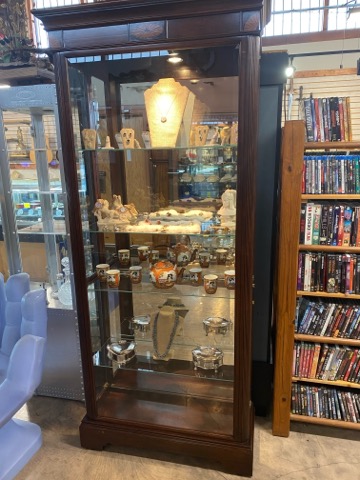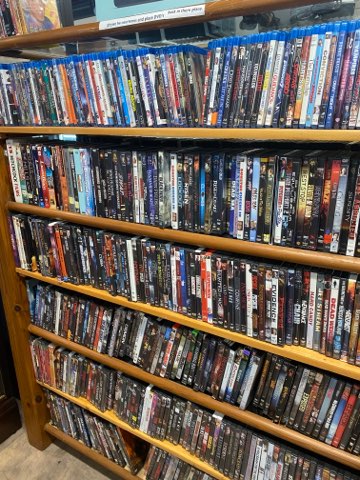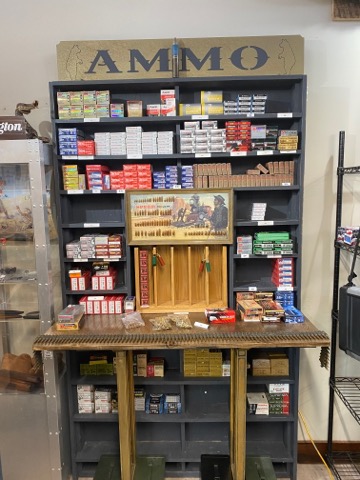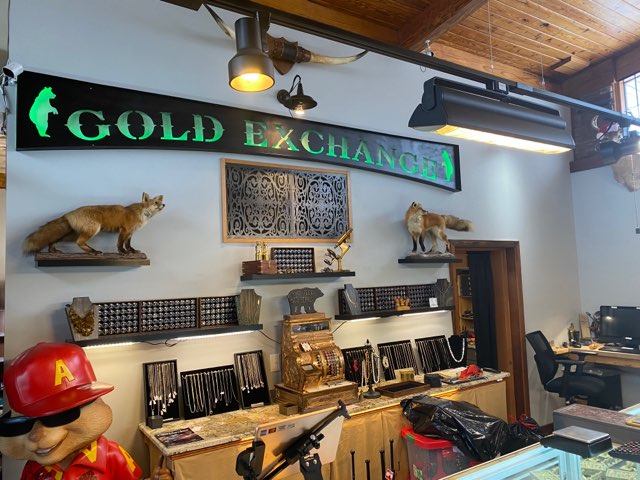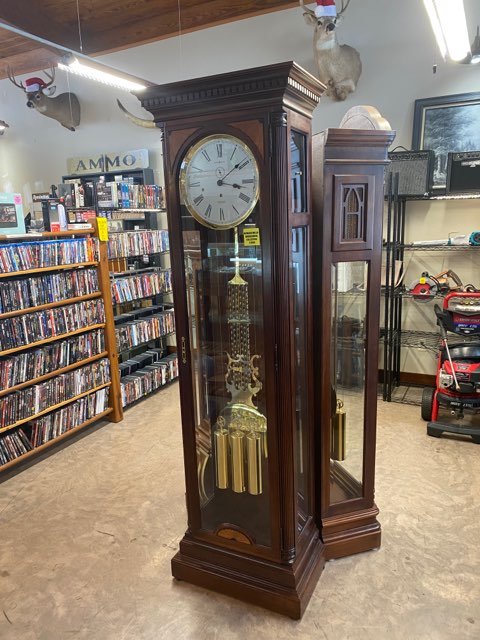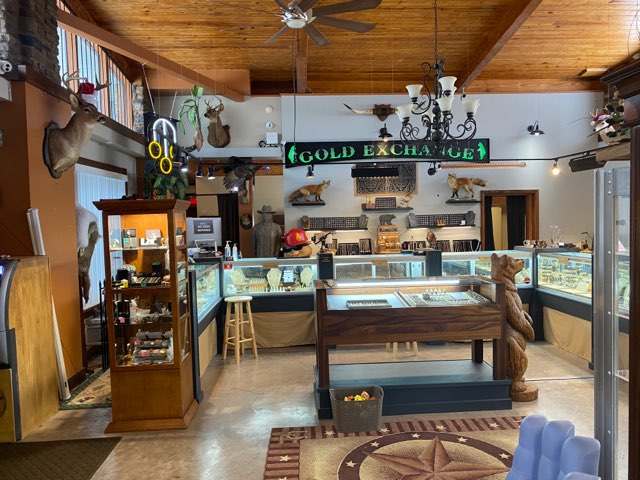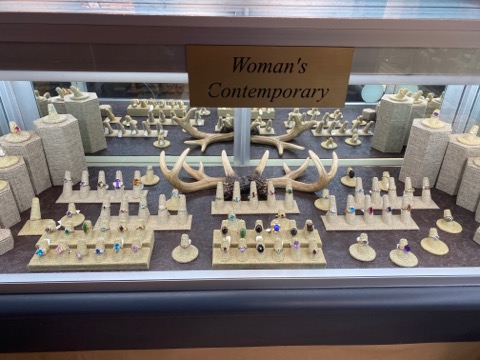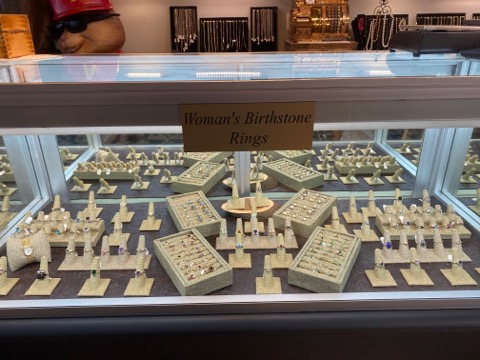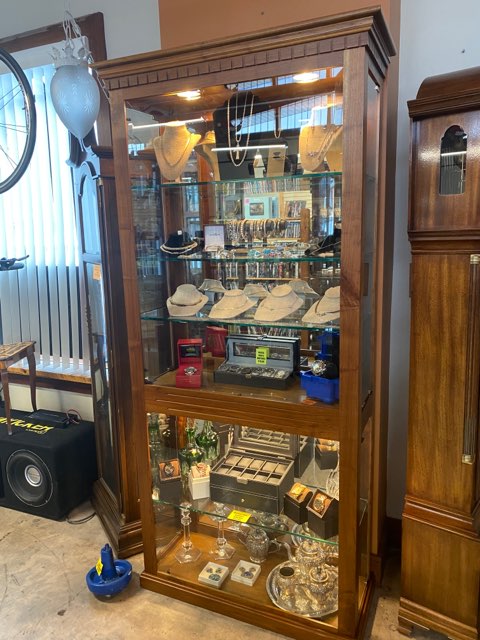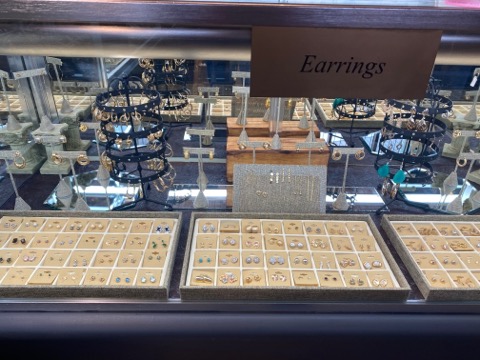 "My husband and I went today to talk to Drew about some silver we had of his Aunts. He talked us through the whole process and made us feel very comfortable with the decisions we had to make. Thank you for such a pleasant experience!"