Ill Buy Anything But a Baby!
Jewelry and Antique Appraisals
Grandfather Clock Home Service, Moving and Packing
Located in Clarksville, TN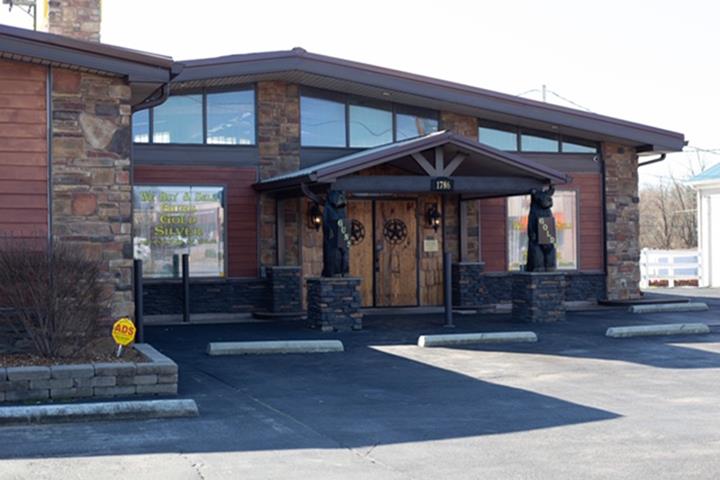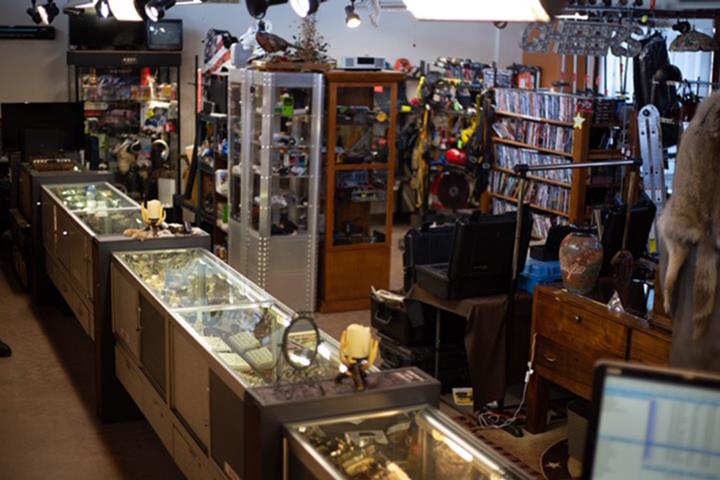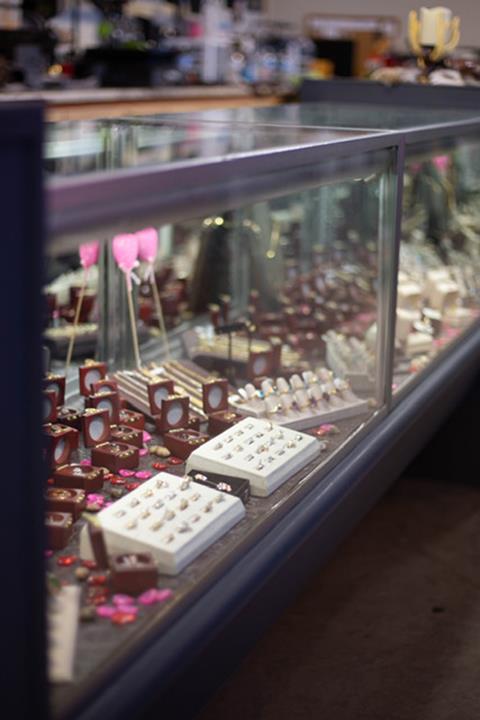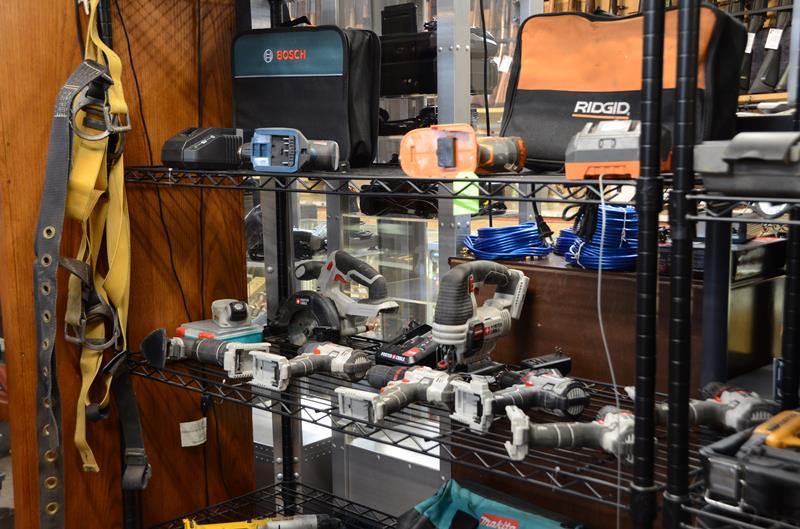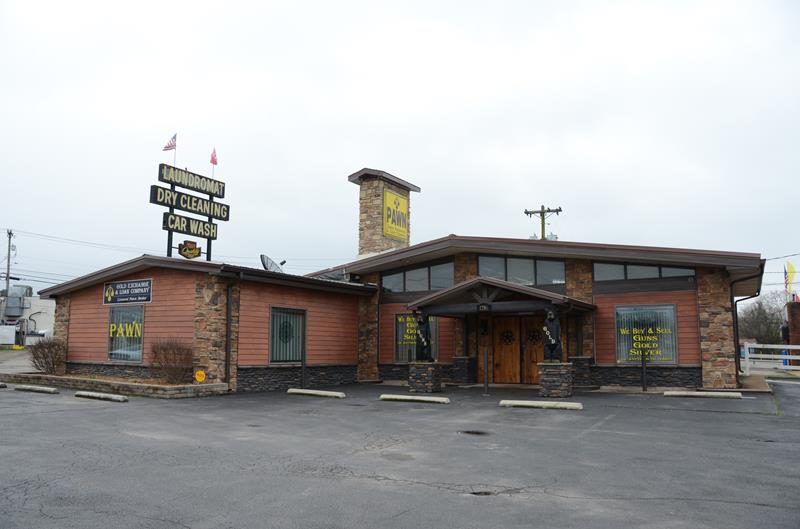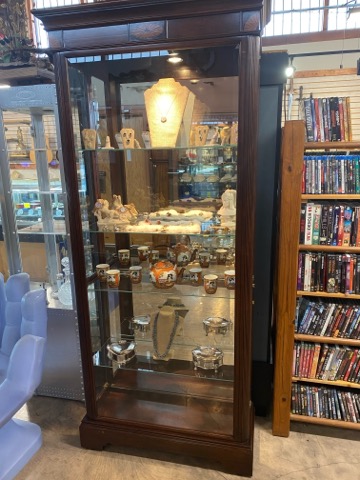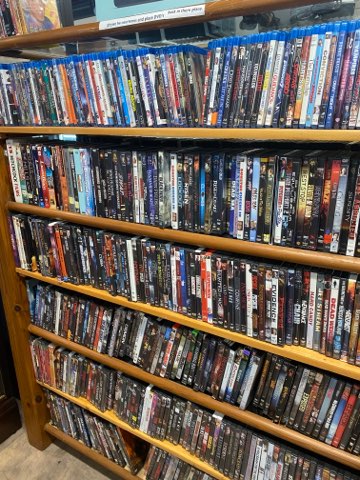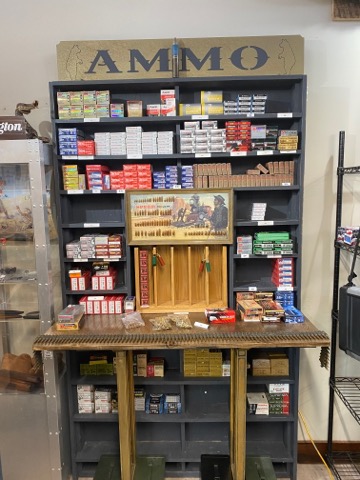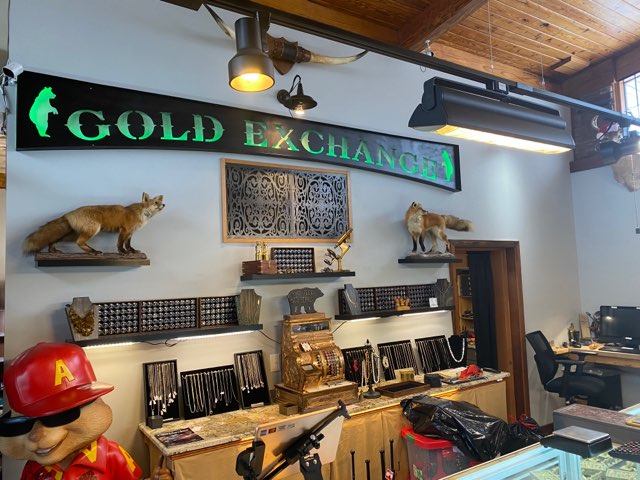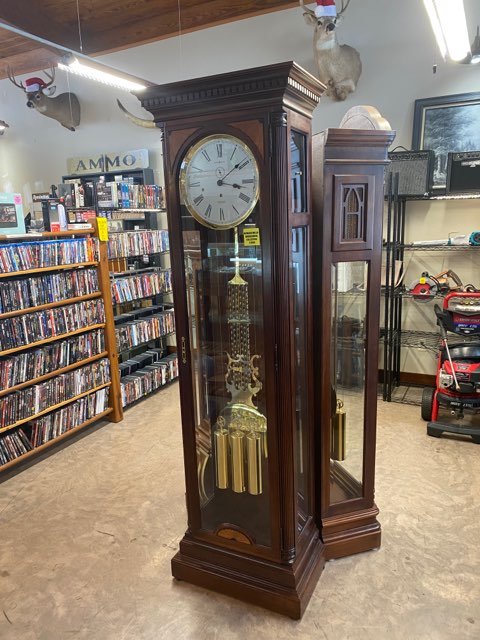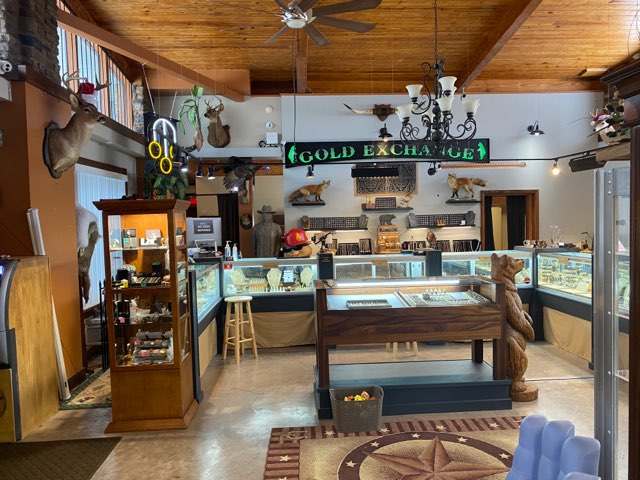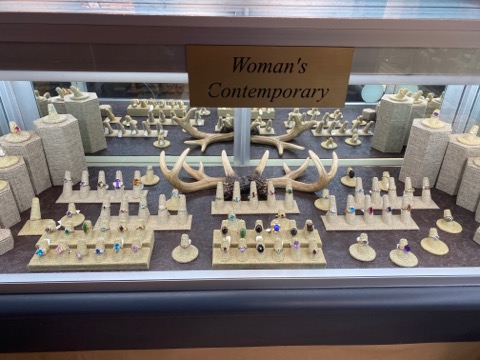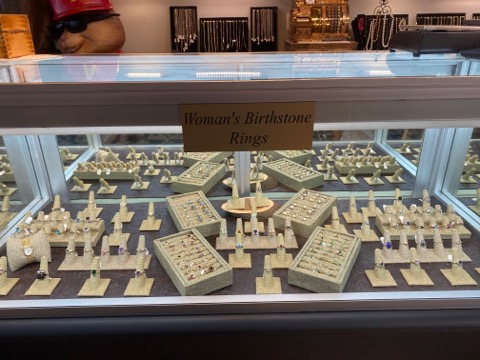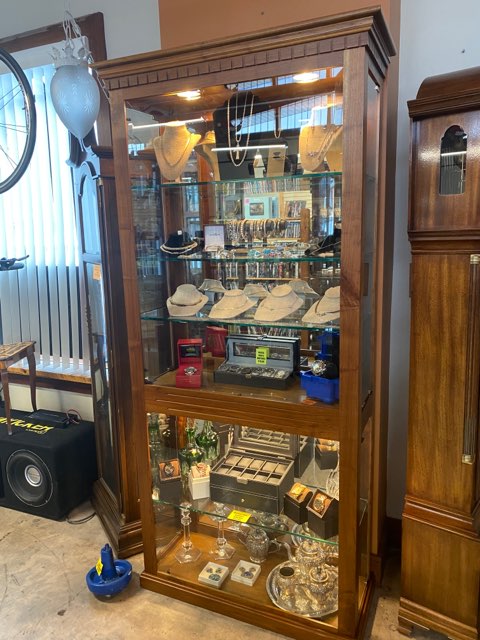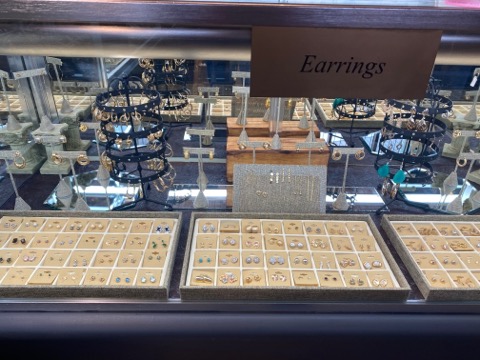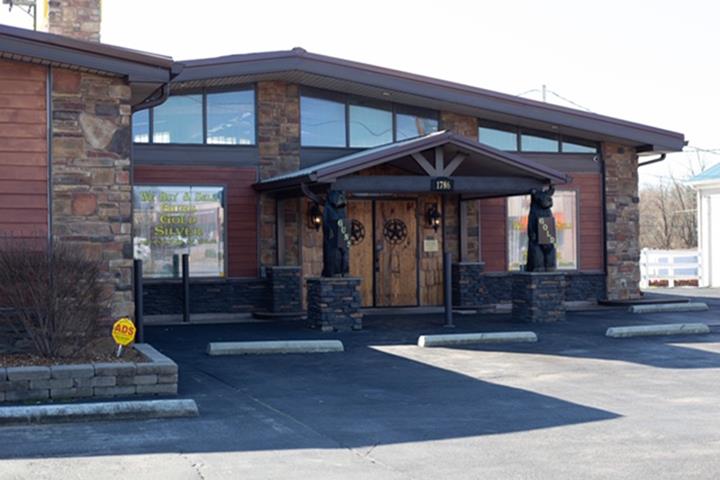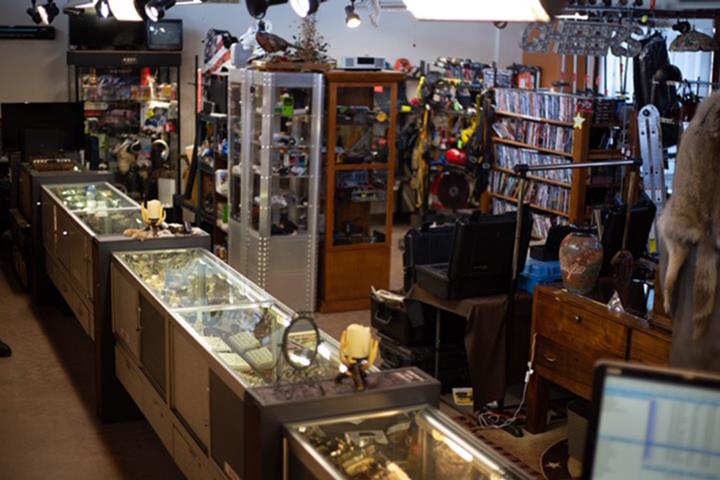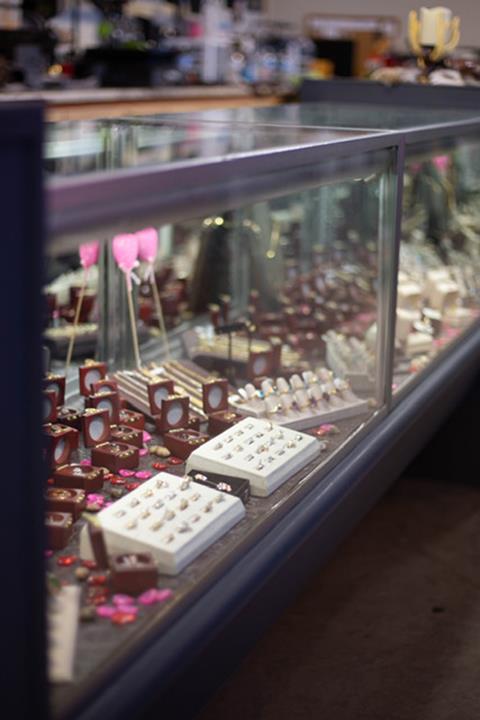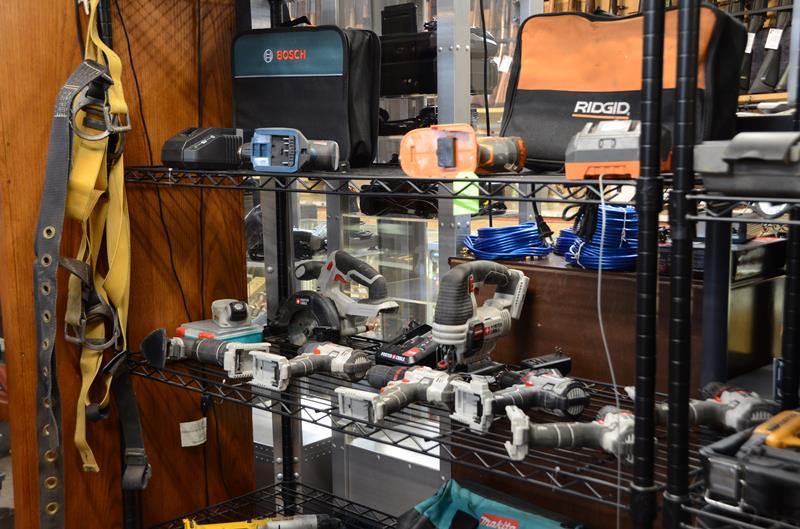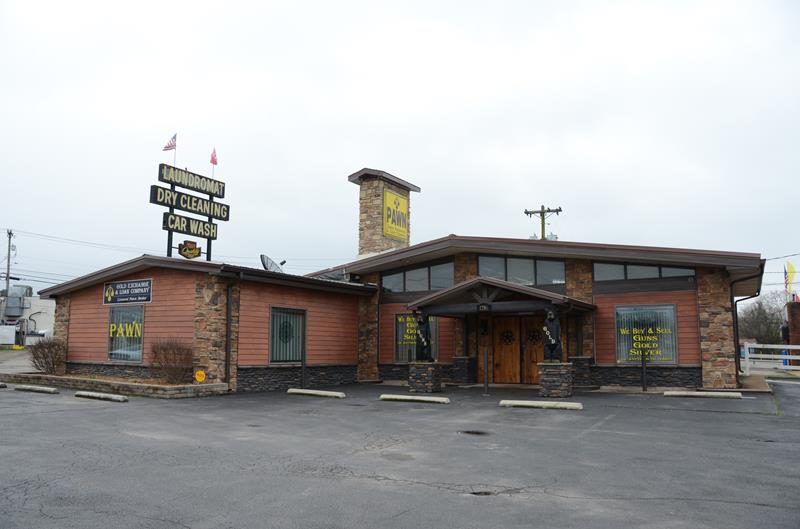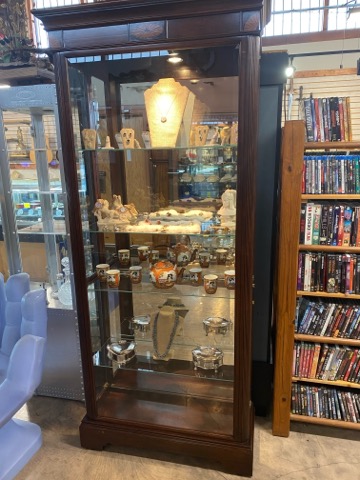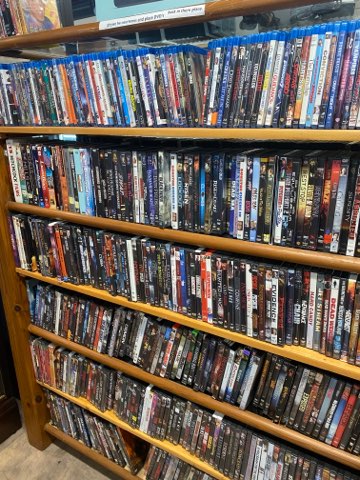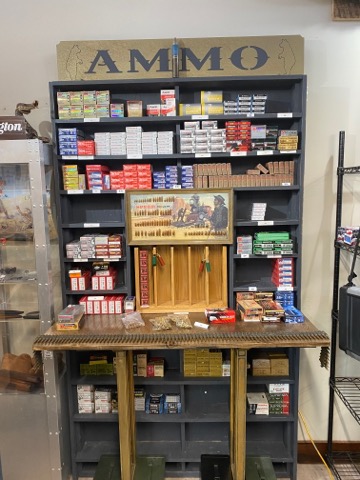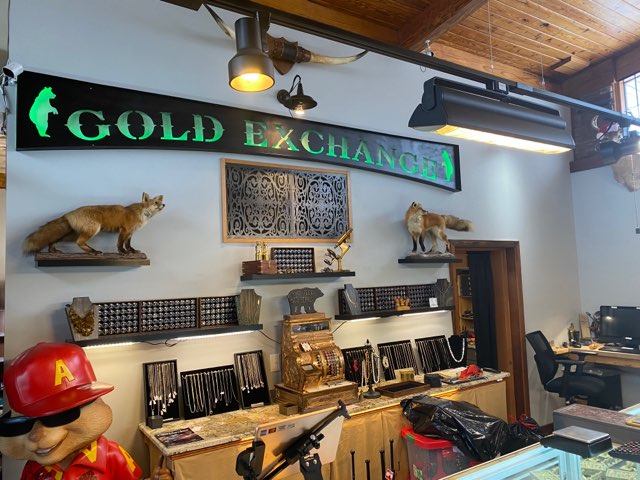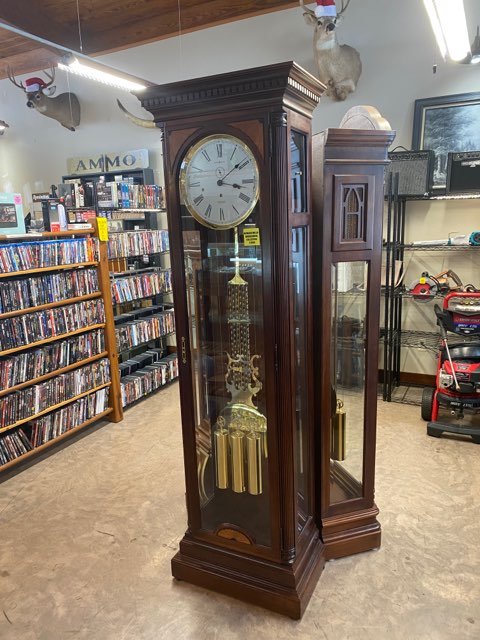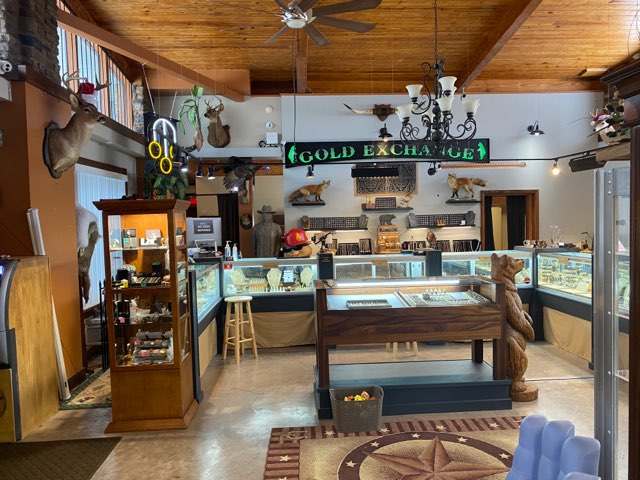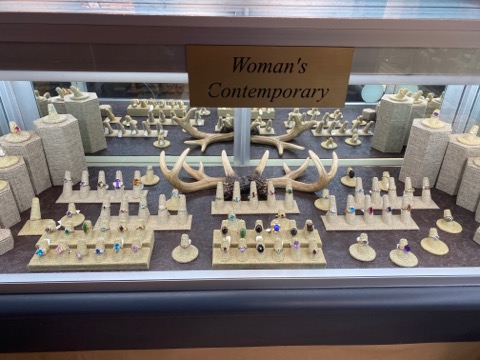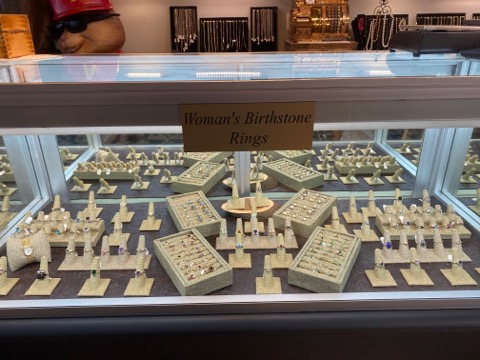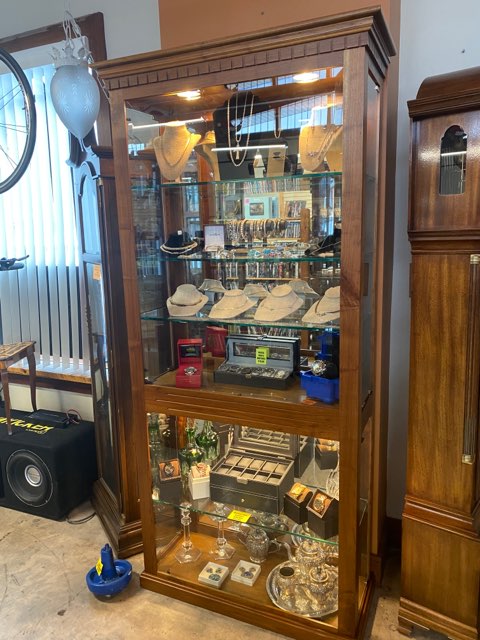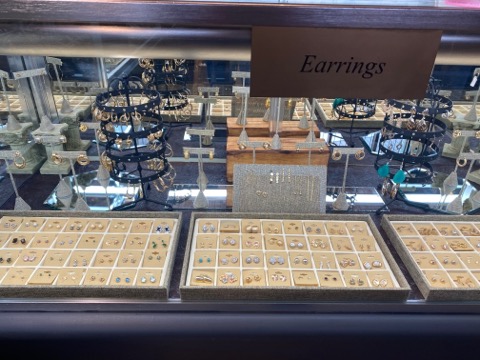 "Our first time to visit Gold Exchange and Loan company and it will not be our last time to visit. We were also treated like old friends, such a warm and friendly atmosphere that has such various items with great prices."